Nordic Pram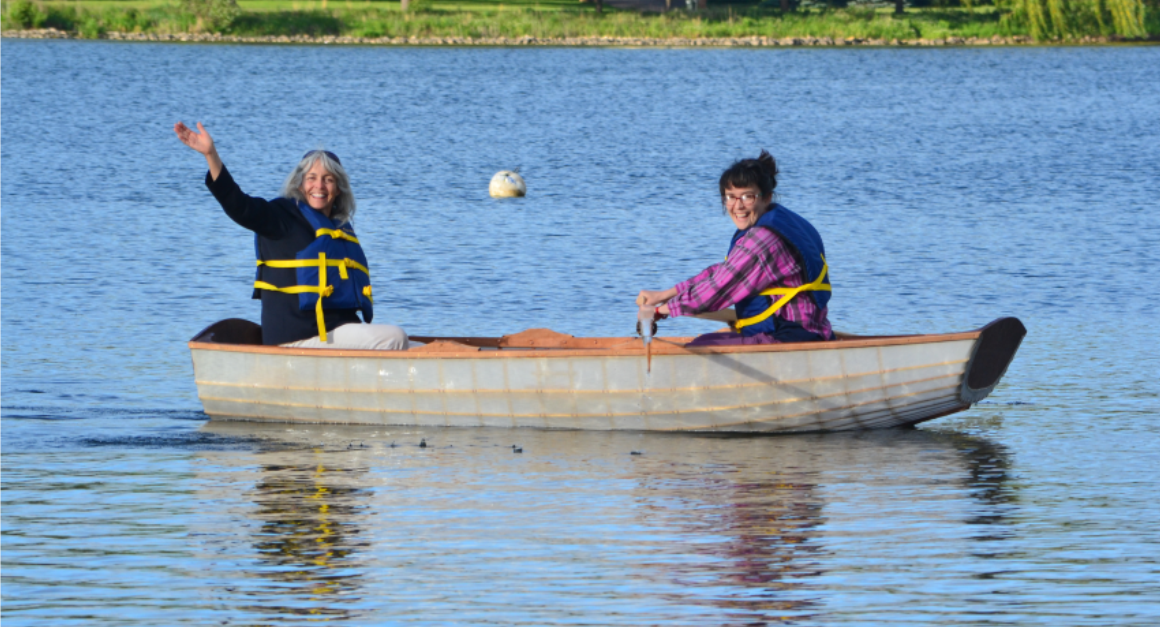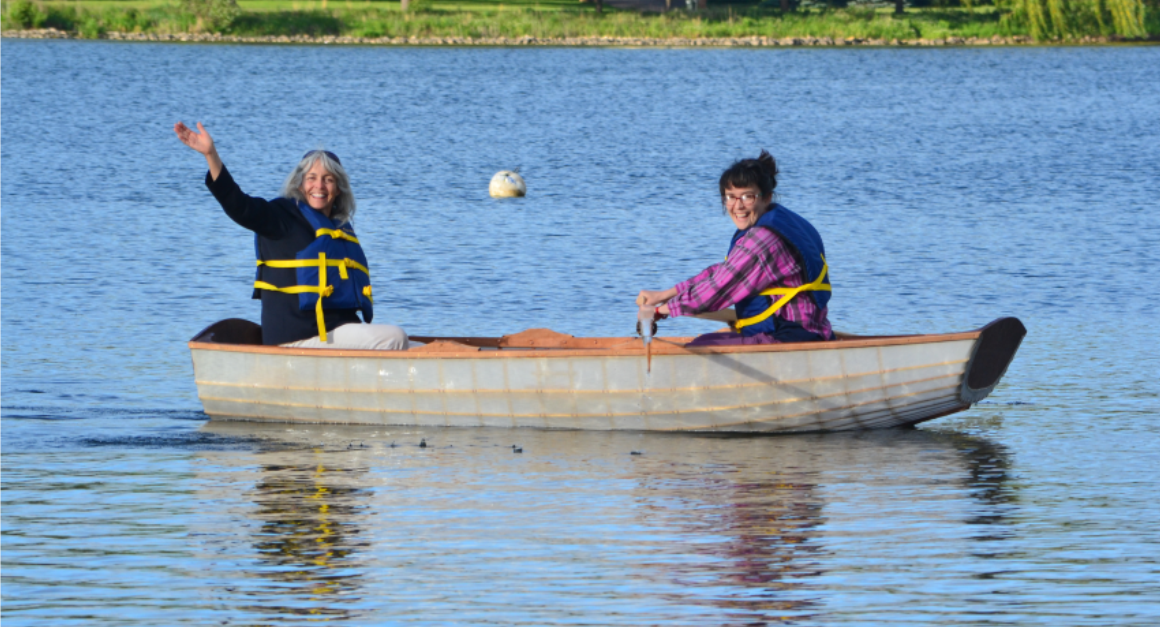 Nordic Pram
This versatile skin-on-frame boat rows beautifully; perfect for a picnic on the lake! It also makes a wonderful tow-behind dingy for larger boats.
Note: Boat pictured is the same model but not the actual boat for sale. Oars and leathered oar locks are sold separately for an additional $250.
The best way to purchase a boat is to email us at info@urbanboatbuilders.org or to call 651-644-9225. This way, we can give you the most up-to-date information about the boat in question, and arrange payment and pickup times. Thanks!
Only 1 available
Specifications:
Length: 10'
Beam: 50"
Weight: 60lbs
Walnut Transom & White Oak Frames
Easy to maintain oil finish
9oz ballistic nylon skin
Donate today
Your donation will help to ensure that Urban Boatbuilders is able to build more young lives.
Donations are tax-deductible to the full extent allowable by law.