Urban Traveler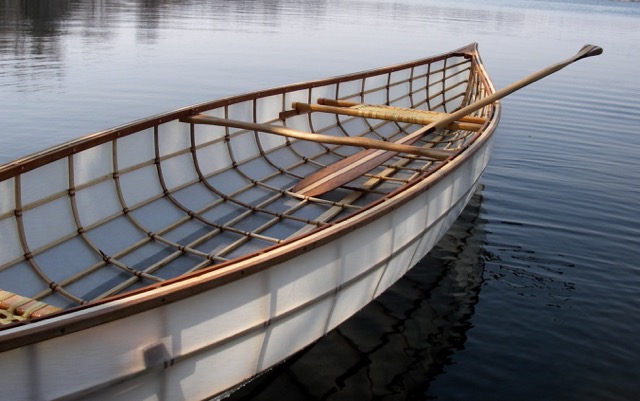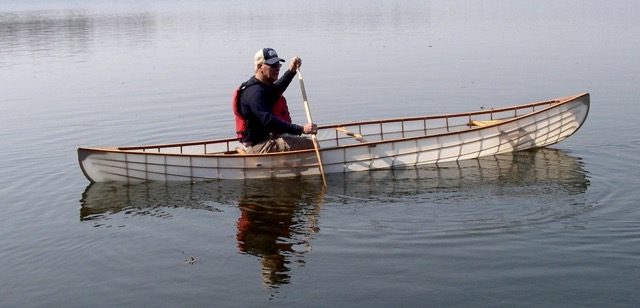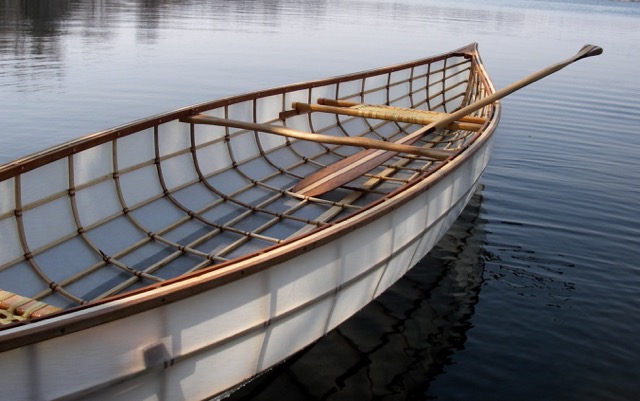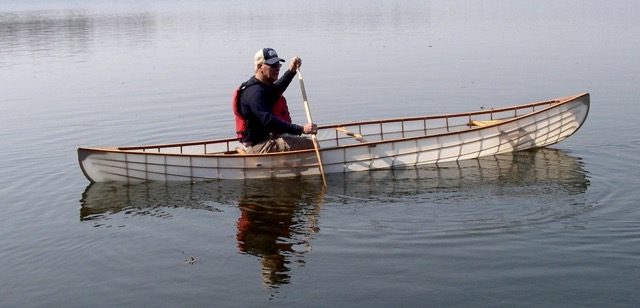 Urban Traveler
Coming November 2019.
Ultralight skin-on frame canoe designed to be versatile in use, whether it's for a leisurely day trip or a backcountry canoe expedition. High weight carrying capacity, makes the canoe seaworthy on larger bodies of water more susceptible to windy conditions. Form has been uniquely adapted in-shop from the Cheemaun wood canvas design by Rollin Thurlow.. For those who want both the freedom of a solo canoe and the companionability of a tandem. As a solo, it's a stable, efficient touring hull. Paddled tandem, it's an efficient performance design that makes getting there together a pleasure.
Note: Boat pictured is the same model but not the actual boat for sale. Paddles sold separately.
The best way to purchase a boat is to email us at info@urbanboatbuilders.org or to call 651-644-9225. This way, we can give you the most up-to-date information about the boat in question, and arrange payment and pickup times. Thanks!
Only 1 available
Specifications:
Length: 15' 2"
Beam: 37"
Weight: 32 lbs.
Depth: 13"
Wood: cherry, ash, pine, Douglas fir
Donate today
Your donation will help to ensure that Urban Boatbuilders is able to build more young lives.
Donations are tax-deductible to the full extent allowable by law.